Kevin A. Quarmby was awarded a PhD in English (Shakespeare and Early Modern Drama) by King's College London and is a Fellow of the Royal Society of Arts. He won the King's College 'Inglis Prize' and gained full Arts and Humanities Research Council funding for his doctoral research. During his graduate studies, he taught English Renaissance Literature at King's College, followed by courses for the University of Notre Dame, St. Lawrence University, NY, and the University of California, all for their London study-abroad experiences.
Quarmby began teaching at Shakespeare's Globe Theatre London as a Globe Education Lecturer, followed by London Faculty positions for Florida State University and the Foundation for International Education, serving institutions such as Drexel and Temple University, again teaching their study-abroad Shakespeare courses.
As Associate Tutor for the University of Sussex's English and Drama Department, Quarmby workshopped and directed a final year production of Ben Jonson's Masque of Queens. In the Fall of 2011, prior to accepting an assistant professorship at Emory University, Oxford College, Quarmby was Guest Lecturer at the University of Cambridge's Homerton College, teaching Restoration and Long Eighteenth-Century Drama. In 2017, Quarmby joined the School of Arts and Sciences faculty at The College of St. Scholastica as Assistant Professor and, from 2020, Associate Professor of English. In 2021, Quarmby was made Rose Warner Professor of English and tasked with an annual outreach program that invites nationally respected writers to campus for in-college and public lectures and events.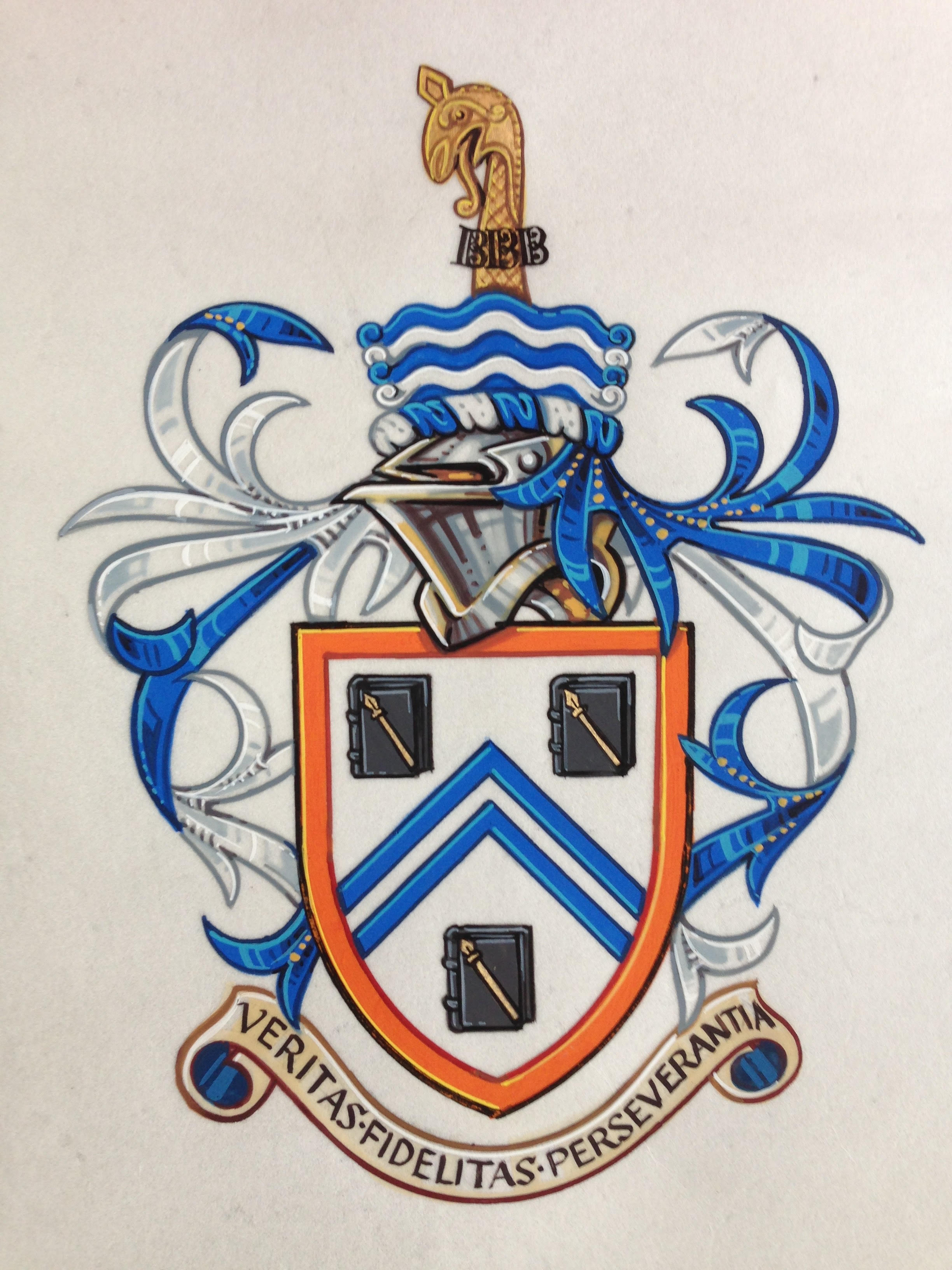 Away from the 'physical' classroom, Quarmby is passionate about performance studies and social justice. His Shakespeare classes regularly invite outside participants to join with students, while also interacting with academics and practitioners from around the world. During his three-year tenure (2011-2014) as Distinguished Visiting Scholar at the Claus M. Halle Institute for Global Learning, based at Emory University, Quarmby received invaluable support and encouragement, especially from the Institute's then director, Holly Semetko.
Quarmby has published extensively in academic journals, including Shakespeare, Shakespeare Bulletin, The Shakespearean International Yearbook, ROMARD, and Cahiers Elizabethain. In 2011 and 2022 respectively, his articles, 'Narrative of Negativity: Whig Historiography and the Spectre of King James in Measure for Measure' and 'PPE for Shakespeareans: Pandemic Performance, and Education,' appeared in Shakespeare Survey. Quarmby's 2012 book, The Disguised Ruler in Shakespeare and his Contemporaries, was shortlisted for the Shakespeare's Globe Book Award 2014, and subsequently reissued in paperback (2016) by Routledge. A full list of prior and current publications can be found at Academia.edu.